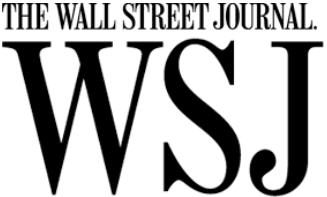 Thanks for the Wall Street Journal and reviewer Danny Heitman for his remarkable review of
Flirting with French
! Some excerpts:
"Mr. Alexander is a bit of a Walter Mitty who's developed an expertise at playing the novice. His first book, "The $64 Tomato," chronicled his misadventures as an amateur gardener. Next, in "52 Loaves," he reported his experiences as a hobbyist baker, going so far as to grow his own wheat. Now, in "Flirting with French," he discovers that learning a language late in life is as difficult as an uphill climb on the Tour de France."
"This is the man, after all, who once attempted French in a Paris eatery and ended up saying, "I'll have the ham in newspaper, and my son will have my daughter." But despite these comic setbacks, Mr. Alexander's tone remains one of wonder rather than resignation: "The hush of dawn at a medieval monastery, for a magical ten minutes perhaps the most beautiful spot anywhere on earth, as the Norman mist vaporizes before my eyes, lifting its veil from rows of sunlit apple and pear trees, their ripe fruit awaiting the attention of a monk's hands and a chef's knife." If only he could render that as beautifully in French"
"His quixotic resolve to transcend his inherent competence recalls the participatory journalism of George Plimpton, the lanky patrician whose unlikely stints in football and boxing lent nobility to failure. Like Plimpton, Mr. Alexander presents himself as an apprentice, but the reader quickly discovers he is also a master teacher."
Read the full review.